Artificial intelligence (AI) is no longer just an illusion, but is having a major impact on our way of life. In digital assistants such as Amazon's Alexa and Apple's Siri, you can see computers that mimic intelligent behavior. These digital assistants have recently entered the world. You can also access artificial intelligence in services such as "Google Translate", in call centers for products such as Microsoft software (the "chat bot based on artificial intelligence" will greet customers and deal with their problems). Now, a new generation of self-driving cars also use artificial intelligence.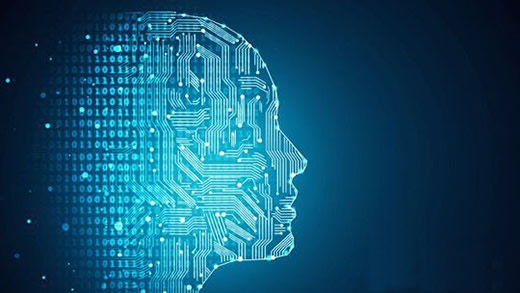 Artificial intelligence is also booming in industrial production, especially in traditional manufacturing. While robotics and manufacturing automation are nothing new, the new generation of robots has made a major breakthrough on the previous generation of robots, starting to think independently, making decisions and learning without further programming.
The typical industrial robots currently in use are able to perform individual tasks with great precision through process control. However, once the production line changes, these robots need to be reprogrammed, a time-consuming and technically demanding task. In contrast, artificial intelligence-based robots may have "machine learning" capabilities that re-program by practicing and learning a task. To achieve this goal, they rely on deep neural networks to control components such as the robotic arm. Over time, the neural network changes the behavior of the robotic arm and supports the action of the robotic arm approaching the final target, such as picking up specific items. The learning process can also be accelerated by having a large number of robots work together and then share what they have learned.
The future trend is likely to be that industrial robots are no longer constrained by current security factors, but are free to perform increasingly complex tasks in the shop floor and interact and collaborate with human workers. This is adoption
A hybrid scenario where people and machines work together opens the way. According to IDC, a market intelligence consultancy, by 2020, about 60% of the world's 2000 largest manufacturing companies will support automation with robotics, 3D printing, artificial intelligence, artificial reality or virtual reality. work together.
For example, the Swedish-Swiss ABB YuMi robot has two arms with artificial intelligence, sensors and cameras that can work with humans to perform fairly detailed tasks.
How does this colleague look like in the future? ABB's YuMi robot is the world's first truly collaborative robot, allowing the robot to get out of the cage.
To achieve artificial intelligence and machine learning in a manufacturing environment, large amounts of data must be analyzed using various input sources such as metalworking tools, mining equipment, worker equipment, and databases. This allows AI to take into account historical, real-time and expected operations, and to control the vast network of interconnected sensors and robots in a mine or plant. This configuration is called Industry 4.0 or Smart Factory.
In-cage robot – Scania's cab manufacturing facility in Oskar, Sweden, is operated by 283 high-tech robots.
Although artificial intelligence is still in its infancy in the industrial field, its development trend is very rapid. For example, earlier this year, ABB and IBM announced that they would accelerate the growth of the field through ABB's expertise in robotics and automation combined with IBM's artificial intelligence Watson technology.
This collaboration will enable Watson to analyze real-time production images to help identify product defects. Currently, this quality check is done in an inefficient and error-prone manual manner. With artificial intelligence, it is expected to increase accuracy and consistency through faster intervention by quality control experts while increasing line throughput.
Intelligent customer service
In addition to intelligent robots, manufacturing companies are considering deploying artificial intelligence in other areas. In the consumer-oriented arena, "chat bots" are gaining popularity, and these bots make customer service more efficient and friendly.
A chat bot is a computer program that uses artificial intelligence to talk to humans in nature. Many companies use this robot to help and assist customers or employees.
Seco is studying the possibility of using chat bots in its customer interface to improve and speed up day-to-day query services.
Brent Wilkinson, Head of E-Commerce Solutions at Seco said: "We are exploring and evaluating solutions and how these robots can work better with our other systems, while also having the ability to learn and grow." Chatbots can respond A large number of relatively simple and regular queries give customer service staff more time to deal with more complex issues.
Very Cheap Price ZNC Die EDM Sinker Machine, Z axis CNC control by servo motor. Very high spark speed, and low electrode ware. Easy operation control system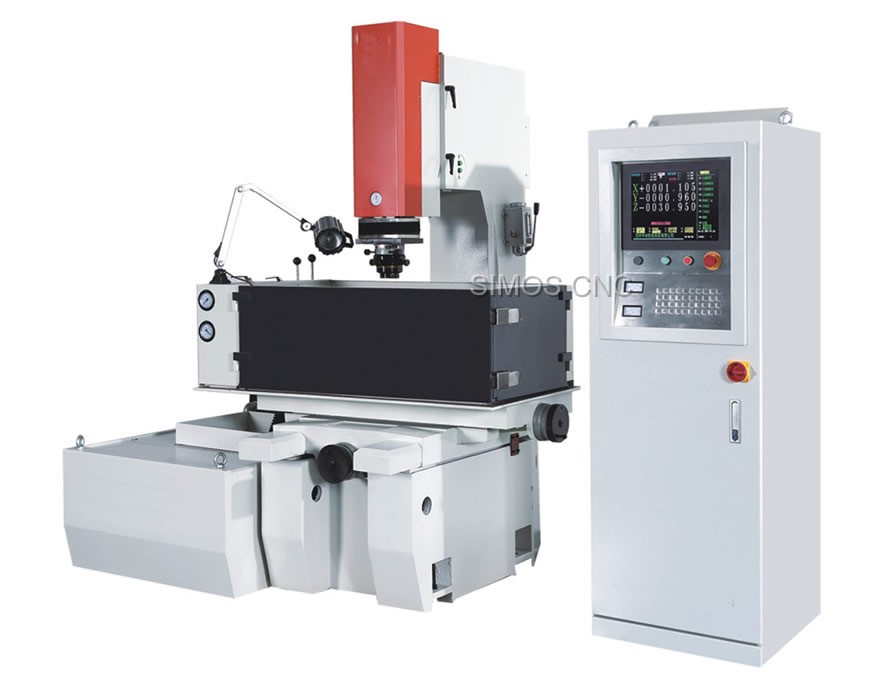 ZNC Die EDM Sinker,Die EDM Sinker,Die Sinker Machine,Manual EDM Sinker Machine,Z EDM Sinker Machine
Suzhou Simos CNC Technology Co., Ltd. , http://www.edm-machines.com