Model NO.:
open pit mine dewatering pump
Type:
Positive-Displacement Pump
Application:
Submersible Pump, Clarified Water Pump, Sewage Pump, Slurry Pump
Industry:
Mechanical Pump
Performance:
Explosion-Proof Pumps
Open Pit Mine Dewatering Pump Condition:
New
Connect:
Directly Coupling
Shaft Seal:
Mechanical Seal
Transport Package:
Fumigated Wooden Case
Product Description
ASW series submersible sewage pump 




ASW pump is high efficiency, energy saving, non-blocking, anti-winding, long life and other notable features can be installed with automatic coupling device. And a common type, auto-mixing type, auto-shredding type, auto-mixing chopped and anti-flushing type five kinds of models.


===Application===

(1). Enterprise wastewater discharge;
(2). Drainage system of city sewage treatment plant
(3). Drainage station of subway, underground chamber, air defense system
(4). Sewage drainage of hospitals,hotels,high-rise buildings
(5). Sewage drainage station of residential district
(6). Thin mud drainage of municipal works and construction site
(7). Water supply equipment of water plant
(8). Sewage drainage of farm and agriculture irrigation of village
(9). Mining exploration and water treatment equipment supporting
(10). Replacing the shoulder carries to deliver river mud


===Performance Data===
 
No

Pump Model

Outlet Dia
(mm)
Flow Rate
(m3/hr)
Head
(m)
Power
(kw)

1

50ASW

50

5-40

7-38

0.75-7.5

2

65ASW

65

10-45

8-37

2.2-7.5

3

80ASW

80

40-75

6-28

2.2-7.5

4

100ASW

100

65-120

4-45

3-22

5

150ASW

150

80-200

5-62

5.5-55

6

200ASW

200

250-500

6-50

11-75

7

250ASW

250

300-800

5-53

15-132

8

300ASW

300

500-1400

5-38

18.5-132

9

350ASW

350

900-2600

5-50

30-355

10

400ASW

400

1200-2800

3-47

30-355

11

500ASW

500

1500-4000

4-32

55-250

12

600ASW

600

2500-6000

6-25

110-315
===Structure===

Bearing:
Imported SKF of NTN bearing, which, with a reasonable configuration, can oxtend the duration of the pump.
Cooling:
The buit-in cooling system can have the pump normally work whether the motor is on or under the liquid surface. AÂ part of the liquid is extracted to bring out the beat produced by the motor from the pump circulation to the cooling barrel and to the pump casing and, when external cooling is required, the cooling sleeve may be separated from the pump casing and individually connected to the cooling system.
Motor:
Of F class insulation, max. working temperatures 155 C, and of a protective grade IPX8 with the effective seal.
Mechanical seal:
Use high quality mechanic seal , two ways of the seal are in series with each other and individually work to separate the motor from the pump seal to provide the motor with a dual protection. 
Oil chamber:
Oil can lubricate and cool the mechanical seal and realize the attached function of safety by preventing liquid from penetrating into the motor. 
Impeller:
With the optimized design, the impeller wil not be blocked up when to transport liquid with its optimum flow and rate and the maximum efficiency. There are suitable impellers at choice for every point of working condition. 
Pump casing:
Use the know-how of CAD/CAM to make it of max. efficiency and min wearability
Shaft:
The pump is coaxial with the motor and the sealing device on the end of the shaft preven ts against contacting with the medium to protect is from corrosion.


===Installation Type===

1.Auto-coupled installation
The pump is placed down along with the guide rod and automatically connected to the drainage pipeline system. Less cost for mounting and lowering the cost for repair.

2.Movable Hard Pipe Installtion
The pump is supported by its foundation, the hard pipe joint is connected to the pipeline system.

3.3.Movable Soft Pipe Installation
The pump is supported by its foundation, the soft pipe joint is connected to the outlet rubber pipe, of multiple purposes, easy to be mounted, the pump can be easily moved from one sewage well to another.

4.Fixed Dry Installation
For those pump system able to be subjected to water flood and for connecting to wet/dry well or pipeline.

5.Fixed Wet Installation
The pump is supported by its foundation and fixed on the bottom of a sewage well with the outlet connected to the pipeline, vertically mounted.

===Company Introduction===
 
Shijiazhuang An Pump Machinery Co., Ltd is one over 30 years experienced pump manufacturer (established at 1986) in mining and mineral, power plant, dredging and dredge, hydraulic, irrigation, pulp transfer, chemical, construction, sea water and oil & gas transfer etc.; An Pump Machinery is the pump factory has its own pump selection & design, research and development team to assure provide you efficient, energy saving slurry pump, water pump, diesel water pump, chemical pump and irrigation pump in selection & design, use and maintenance program.
 
An Pump Machinery is the pump factory approved by ISO9001, ISO14001 and OHSAS18001. We also have the certificate of CE. Our factory is over 50,000 square meters with the professional engineer over 20. The Max casting parts weight we could do one time is 7 tons. And we have capacity to produce 600 tons per month and with the heat treatment furnace dimension 6mx5.5mx2.5m. The Max parts we could machine is 6.4 meters and we have capacity to assemble the pump over 1800mm and our cranes capacity is 30 tons.
 
An Pump Machinery products include slurry pump, sewage pump, water pump, acid resistant or chemical pump, irrigation pumps, fire pumps and other products exported to over 90 countries all over the world. The application covers many fields, such as mining and mineral processing, dredger, tailings transportation, mining, steel, desulfurization pump, boiler feed water, construction, irrigation, water conservancy facilities, sewage treatment, drainage and water supply.
 
In the era of rapid development of science and technology, An Pump Machinery team take the entrepreneurial spirit "excellence and constant product quality, brand known worldwide and Credit-based", business purpose "the achievements of create brand enterprise and industry pioneer", to help you out and provide quality & cheap innovative products!
 
 
FAQÂ 

Q1. Are you a manufacturer?
Yes, we have been in centrifugal pumps manufacturing and marketing industry over 32 years.
 
Q2. What markets do your pumps export to?
Europe, North & South America, South-East Asia, Africa, Oceanica, Middle East countries. Our overseas agent in Italy, Russia, America and Africa are gradually improving.
 
Q3. What information should I let you know if I want to get a quotation?
Please let us know the pump capacity, head, medium, operation situation, quantity, etc. As much as your provide, the precision and accurate model selection.
 
Q4. Is it available to print our own brand on the pump?
Totally acceptable as international rules.
 
Q5. How can I get the price of your pump?
You can connect with us through any of the following contact information. Our personalized service person will respond you within 24 hours.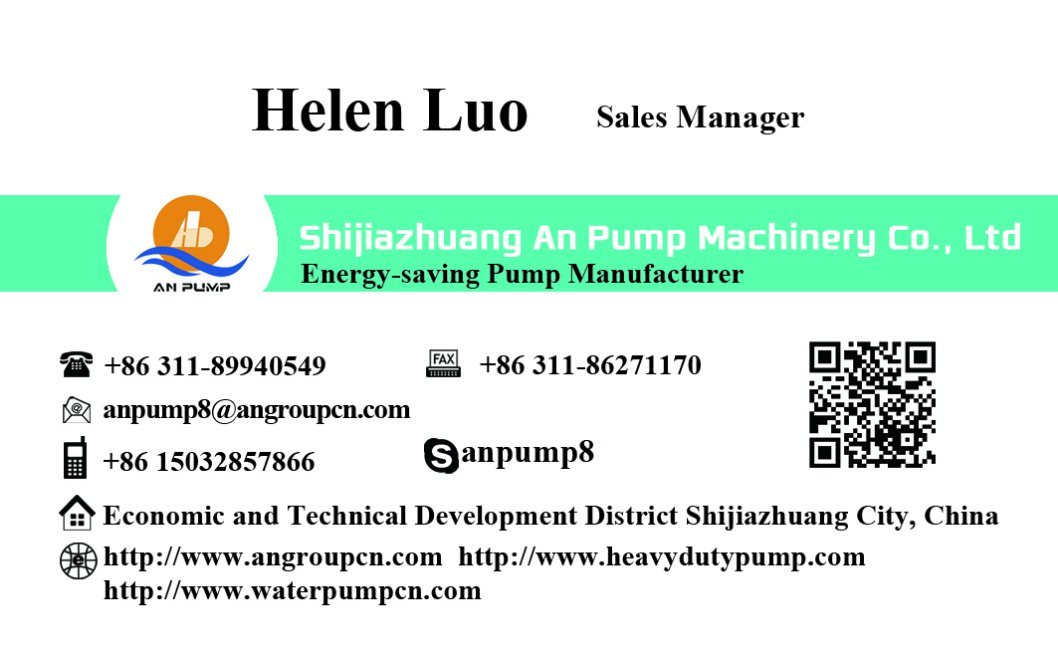 WNS series horizontal internal combustion boiler is classic 3-pass wetback oil/gas fired boiler. After fuel is atomized by burner, flame is full of the wave furnace and transfer heat via furnace wall, called 1st pass; the high temperature flue gasses are collected in reversal chamber and then enter 2nd pass, which is grooved tube bundle area through heat convection, air temperature gradually falls and flows to front smoke box and enter 3rd pass, which is done in the smooth tube bundle area, and then through back smoke box lead to chimney and exhausted to the atmosphere.
WUXI ZOZEN BOILERS CO.,LTD. , https://www.cnzozen.com