On October 27, 2015, the annual meeting and exhibition of the China Association of Automobile Engineers was held at the Shanghai Automobile Convention and Exhibition Center and exhibited on a number of Chinese and foreign automotive and parts companies. During the exhibition, the vehicle engineering consulting company HORIBA Mira stated to the media that in the future Mira will continue to deepen its cooperation with Chinese brands and establish a gathering place of parts suppliers like Mira Science Park; In the hot new energy field, Mira is more optimistic about commercial vehicles and has great potential for infrastructure construction.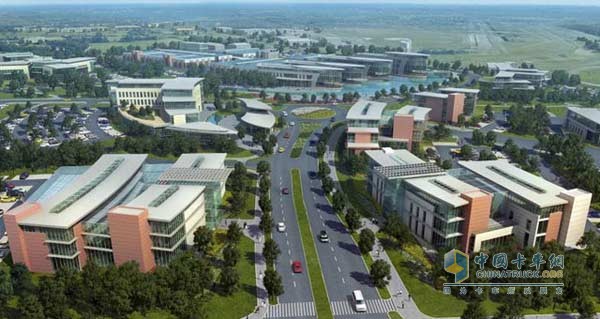 Mira will build a spare parts center in China
No specific product will be built
Founded in 1946, Mira is the predecessor of the British Automobile Industry Research Association. Later, it gradually developed into an independent vehicle engineering consulting company. Its current operations span the globe and involves vehicle development, safety performance, vehicle dynamics, electronics and electricity. Control and other aspects.
In 1985, Mira company entered China, and began to cooperate with Dongfeng and other Chinese companies to help establish the vehicle laboratory in China. In the world and in the 30 years that he entered China, Mira provided solutions and did not produce specific products. In China, Mira gradually cooperated with a number of domestic mainstream auto groups. Some brands like Zhongtai, Yema, and Lifan also often used Mila's regulation or cooperation as a selling point.
"Early cooperation was basically a complete solution provided by the British side alone. China's participation was minimal, but later cooperation was increasingly dominated by mutual participation. Mira also left relevant R&D and management for its partners. Experience will continue to deepen cooperation in the future," said Bill Bauer, Managing Director of Mira China.
In the UK, Mira built a British automobile industry park and became a gathering place for many automotive OEMs and parts suppliers, including Bosch , Aston Martin, Norgren and Lockheed Martin. Mira said, "In the Chinese market, Mira is also seeking the same thing, hoping to establish a gathering place for suppliers of parts and components like Mira Science Park to better serve car companies."
New Energy Development Fuel Cell Commercial Vehicles First
Referring to the current hot new energy market, Mila showed greater enthusiasm, and electric cars and low-carbon cars have become important businesses for Mira in China. "At present, China's new energy market has gradually shifted from retreat to pragmatic, but cruising range, charging piles, etc. are still important aspects that hinder user experience," Boujee said.
In this exhibition, Mira showed an electric car with a cruising range of 160 kilometers. According to Mila, the vehicle is equipped with a Microcab fuel cell, and hydrogen is extracted from the solid ammonia borane stored in the tank. Ten tanks of ammonia borane are equipped on each of the six conveyor belts to release hydrogen gas through the circulation. Enhance mileage.
Compared to the private market, Mila believes that commercial vehicles are now better started, said Jonathan Hunt, senior manager of control and electric vehicle products at Mira Corps. "Trucks, buses, transportation teams, etc. are more likely to be new to energy; Facilities will also have great growth potential in the future."
The rare-earth metal thick film heating technology is one of today's most innovation and forward-looking solution for electric heating field.The thick film heating tubes/elements are produced by screen-printing dielectrics (5 layers), resistance (palladium-silver), conductor (silver) and isolation glazes on the substrate and sintered 7-9 times at temperature over 900℃.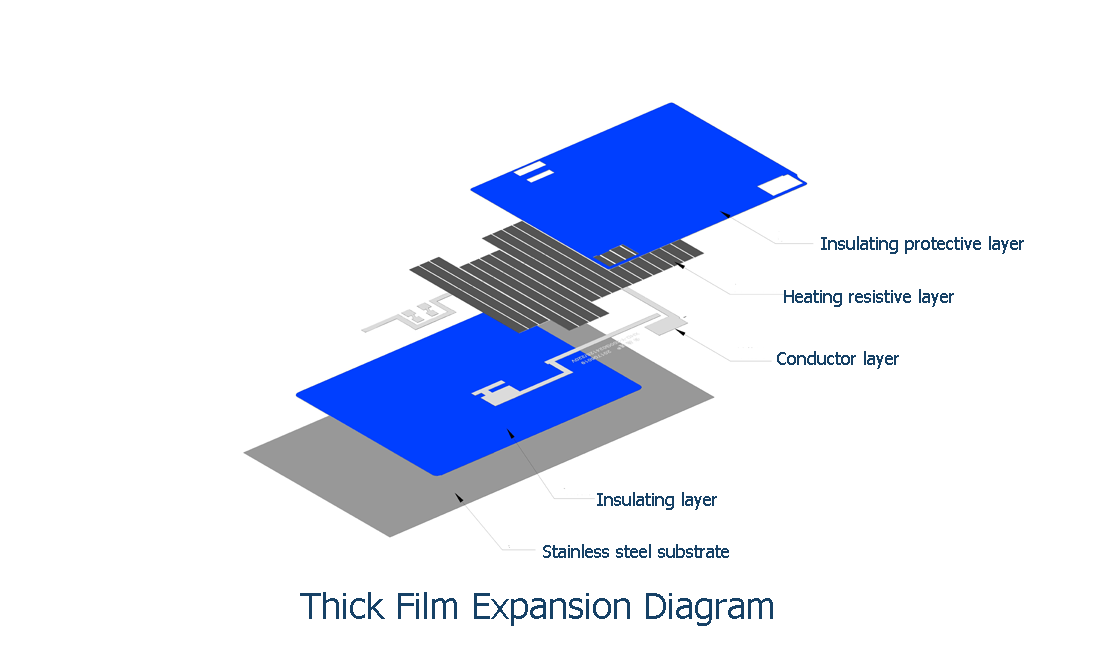 With 3000W Thick Film Heating Tube simple tubular structure, it can heat water flow inside the tube. Electric Circuit printed on tube surface, to heat the water flow inside. For applications where space is limited, this simple profile heater offers high thermal power density and fast response times to heat up or cool down (due to low thermal mass)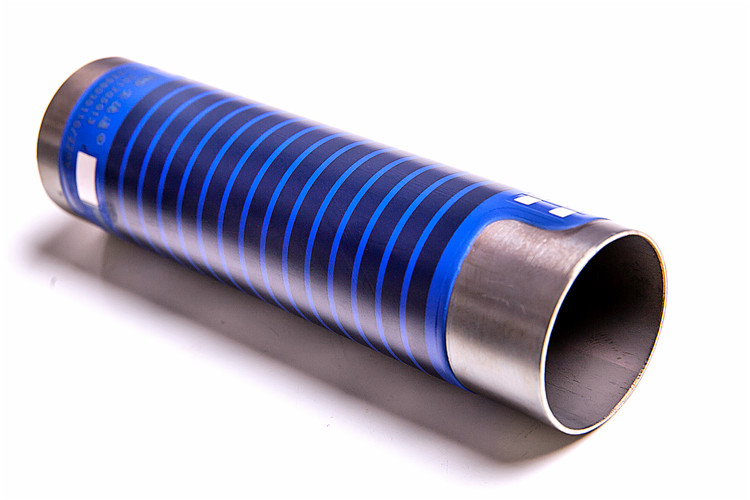 JIEDA company can supply products according to customers' drawings and offer our clients reasonable prices. Our company also can develop heating solutions and products together with customers.
Those new types Thick Film Heater Tubes are special designed for Through-Flow applications, such as Instant Hot Water dispensers, instant water heaters, instant coffee maker, electric heating water faucet, water purifier instant water flow heater under sink, industrial water flow heater. Maximum heating power: up to 6kw on single tube.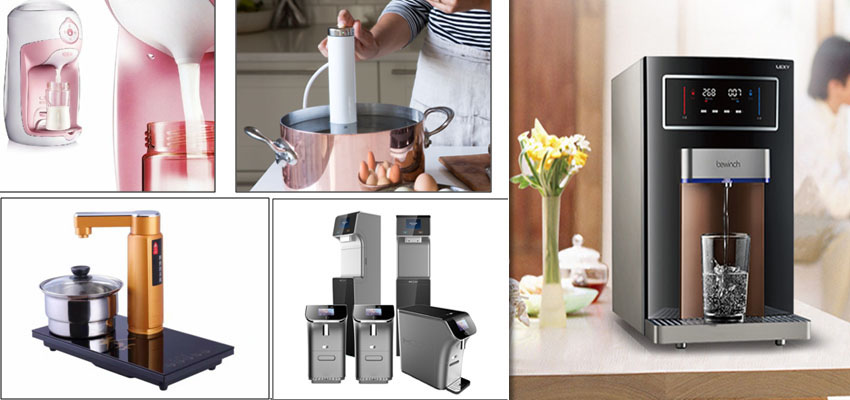 3000W Thick Film Heating Tubes,Tube Heaters For Sale ,Gas Tube Heater ,Infrared Garage Heater
XINXIANG JIEDA PRECISION ELECTRONICS CO.,LTD , https://www.gidaheater.com