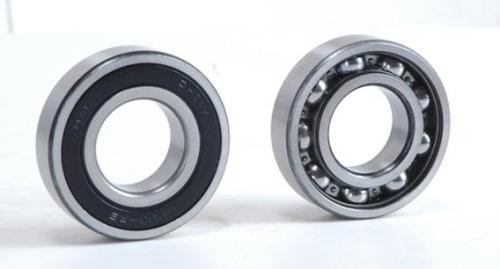 Under the guidance of the "Twelfth Five-Year Plan", China's bearing casting industry has formulated a plan for the development of the industry. Formulated guidelines for the development of the domestic mold industry with projects and exporting two carriages.
It is reported that under the drive of rail transit, medical equipment, new energy, aerospace, automotive lightweighting, and rail transit, the level of China's bearing casting industry has obviously improved. The bearing foundry industry has actively explored emerging markets while stabilizing the traditional market. Even marginal markets that were ignored in the past have also been developed.
According to the current level of development of the bearing casting industry, through the cooperation of the government and the casting bearing enterprises, with relevant experts predict that by 2015, China's high-end bearing casting industry sales will reach 222 billion yuan, China's high-end casting bearing industry Progress is obvious. Coupled with the production of low-end cast bearing products, the output of the cast bearing industry in China will reach a great power position in the world. By that time, China's casting bearing industry has been greatly improved both in terms of output and quality. This trend suggests that China's casting bearing industry will soon enter the ranks of the world's major countries.
Weichai Engine Part
Weichai Engine Part
1. Weichai engine part are widely used Weichai WP10 WD615 Diesel Engines .
Fitting on Bulldozer, Loader , Marine and Generators .
2. Weichai Engine Model
Weichai Steyr WD615, WD618, WD12
Weichai Landking WP6, WP7, WP10, WP12
Weifang Ricardo 295 2100 495 K4100 K4102 R4100 R4105 R4108 R4110 R6105 R6108 R6110 6113ZLD
Weichai Deutz 226B 6160A 6160Z 6170, CW200 diesel engine and spare parts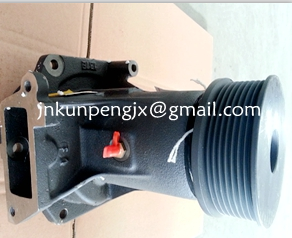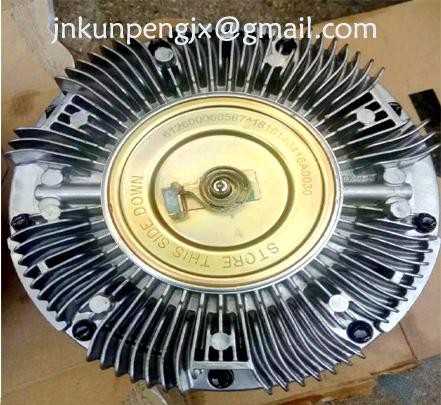 Weichai diesel Engine Parts WP12 water pump 612600061258
Weichai diesel engine spare part 612600060567 visco-kupplung
3. Weichai diesel engine spare parts including Air/Fuel Filter, Air/Fuel Filter Element,Cylinder Head, Cylinder head gasket, Starter, Piston, Fuel pump,fuel injector ,Oil seal,Water temperature, oil pressure, oil temperature meter, Crankshaft, Cylinder block ,Camshaft, ex/in valve, Connecting rod, main and connecting bearing , flywheel, flywheel house, ECM, air intake and exhaust pipe
Other Engine Parts brand as bleow:
Engine parts: Cummins Engine Part, Deutz Engine Part , Volvo Engine Part , Caterpiller engine part, Kubota Engine Part , Yanmar Engine Part , Isuzu Engine Part , Mitsubishi Engine Part, Perkins Engine Part , Komatsu Engine Part, Wechai engine part, Shangchai Engine Part, Yuchai Engine Part .



Wechai Engine Part,Starter Motor,Wechai Diesel Engine Part,Wechai Engine Spare Part
Jining Kunpeng Construction Machinery Equipment Co., Ltd , https://www.excavatorenginepart.com